Person-centered care and innovation.
A clinic where everyone can flourish.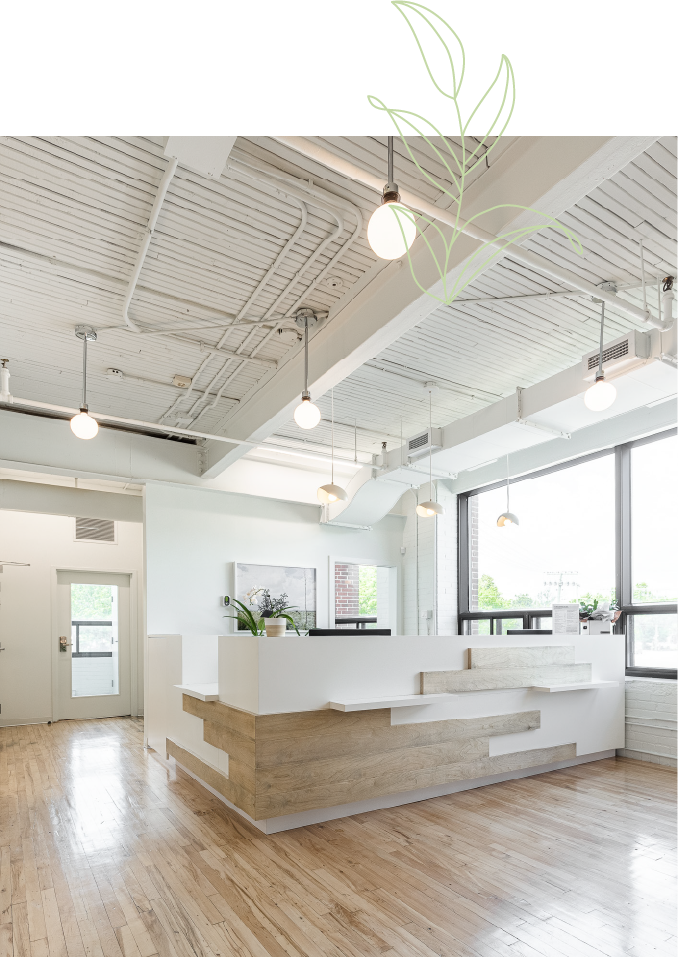 Clinique Indigo is a family medicine clinic located in the heart of Saint-Henri, along the Lachine Canal. 
It provides front-line care to its community and wants to take the traditional clinic model further-it focuses on human-centred design and quality improvement to create a playground for practical, hands-on innovation in family medicine.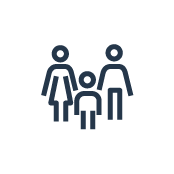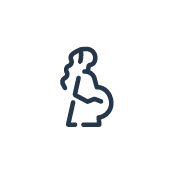 Women's health andpregnancy monitoring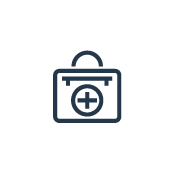 Care that takes your values into account.
The doctors and health professionals at Clinique Indigo work on the basis of the patient-professional relationship and shared decision-making.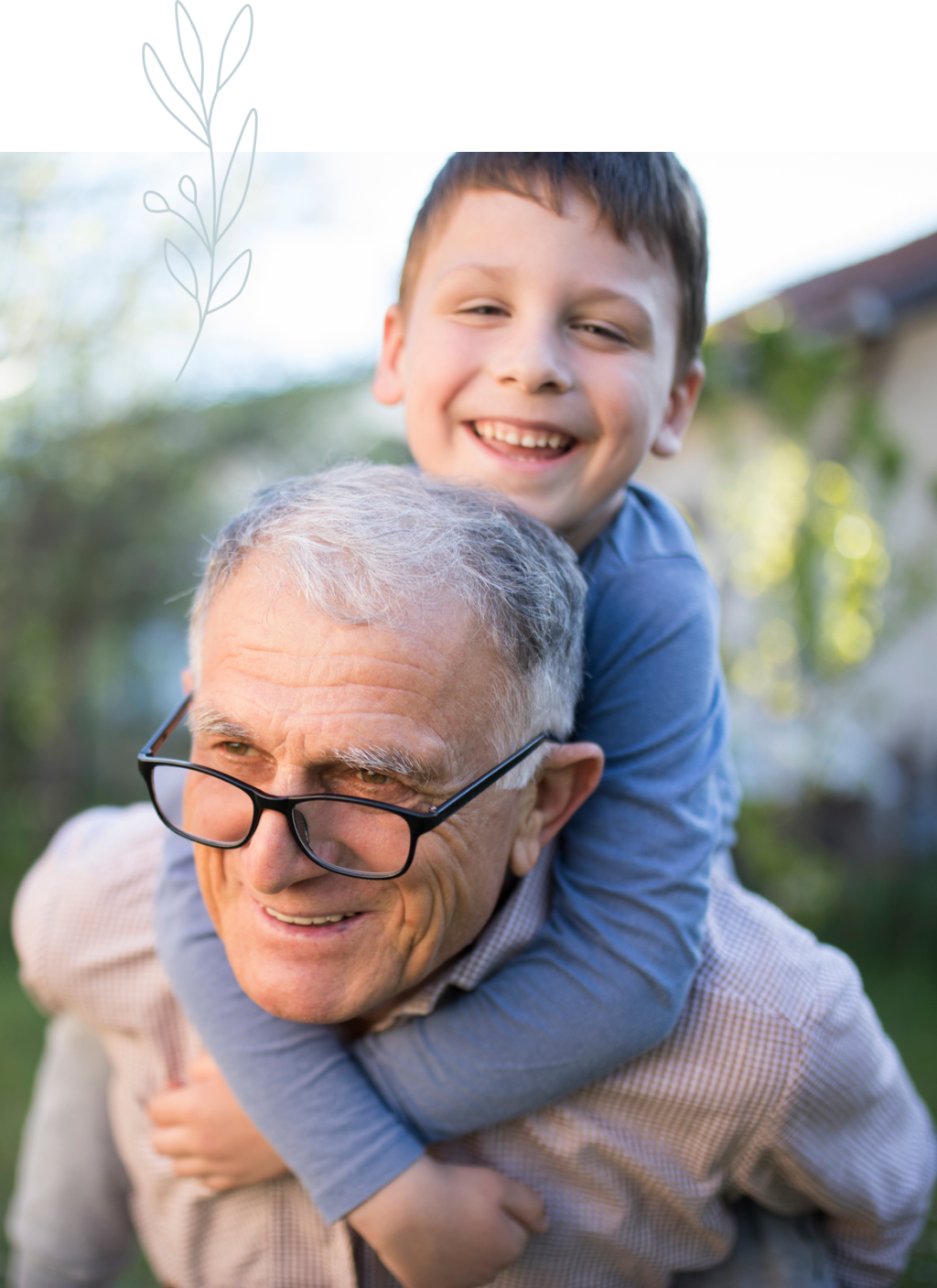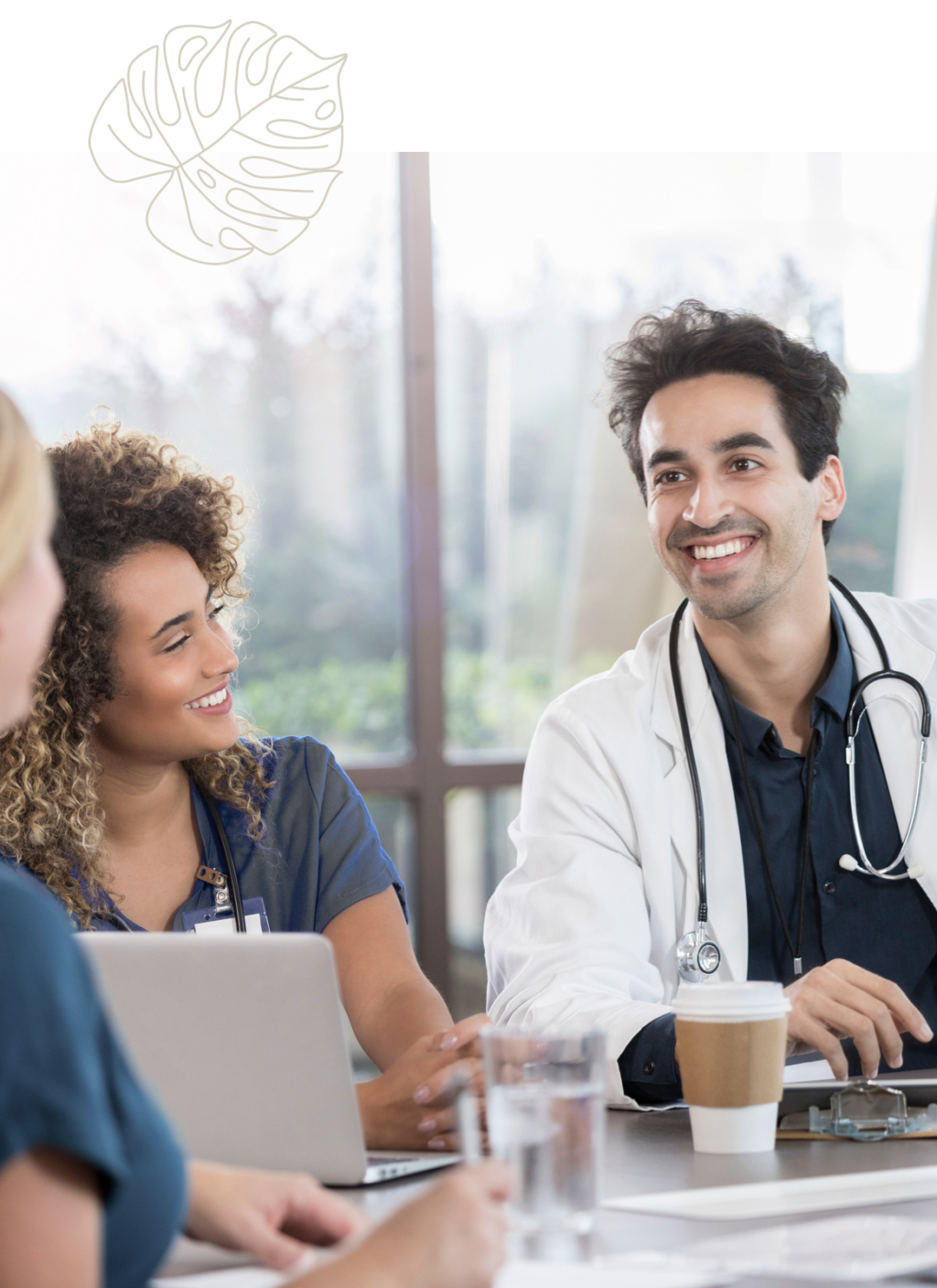 Discover a clinic where the well-being of the doctors is as important as that of the patients.
Beauty, light and support that nourish you. Your empathy and creativity are nurtured.