Working at the Indigo Clinic
Family medicine and specialty

Medicine can be stressful.Your office should be soothing.
You like medicine.
And you like to do things differently.
Discover a clinic dedicated to innovation.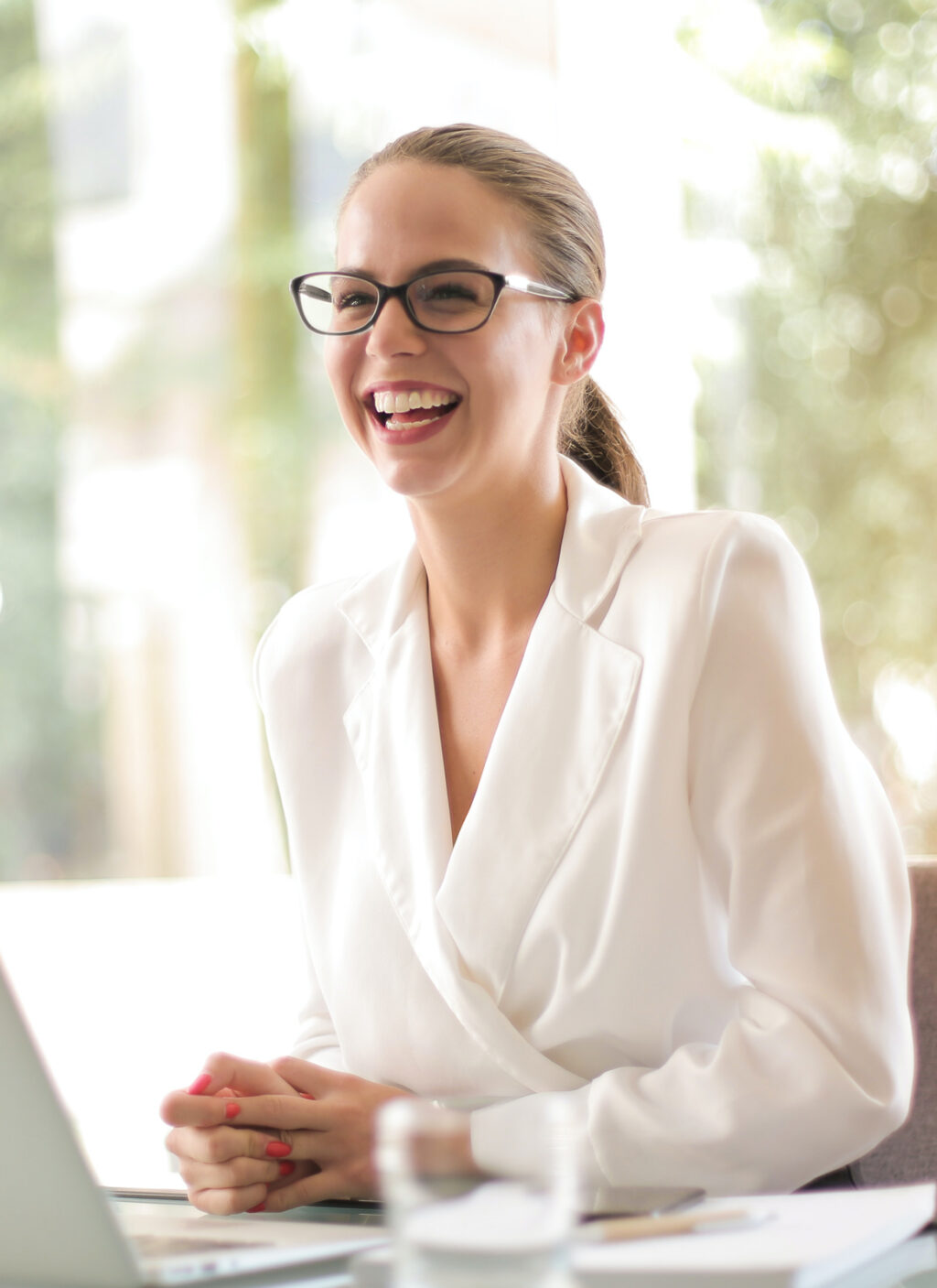 Projects for the benefit of your patients
Unleash your creative potential.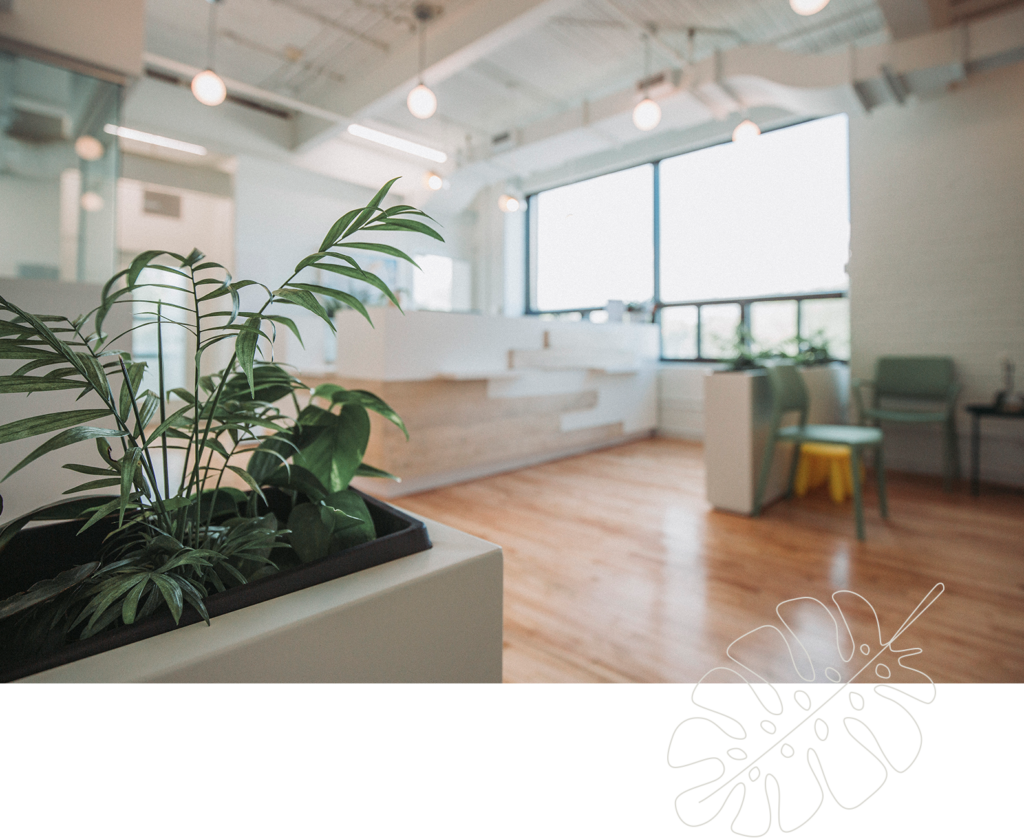 Discoverhuman-centred
design
HCD is an approach to working that develops a deep understanding of the perspective of service users, both patients and professionals, in order to improve accessibility, experience and increase value. We collaborate with the Human Centred Design Cooperative Better World.
Technological tools that support you
See your patients as you wish, in person or virtually.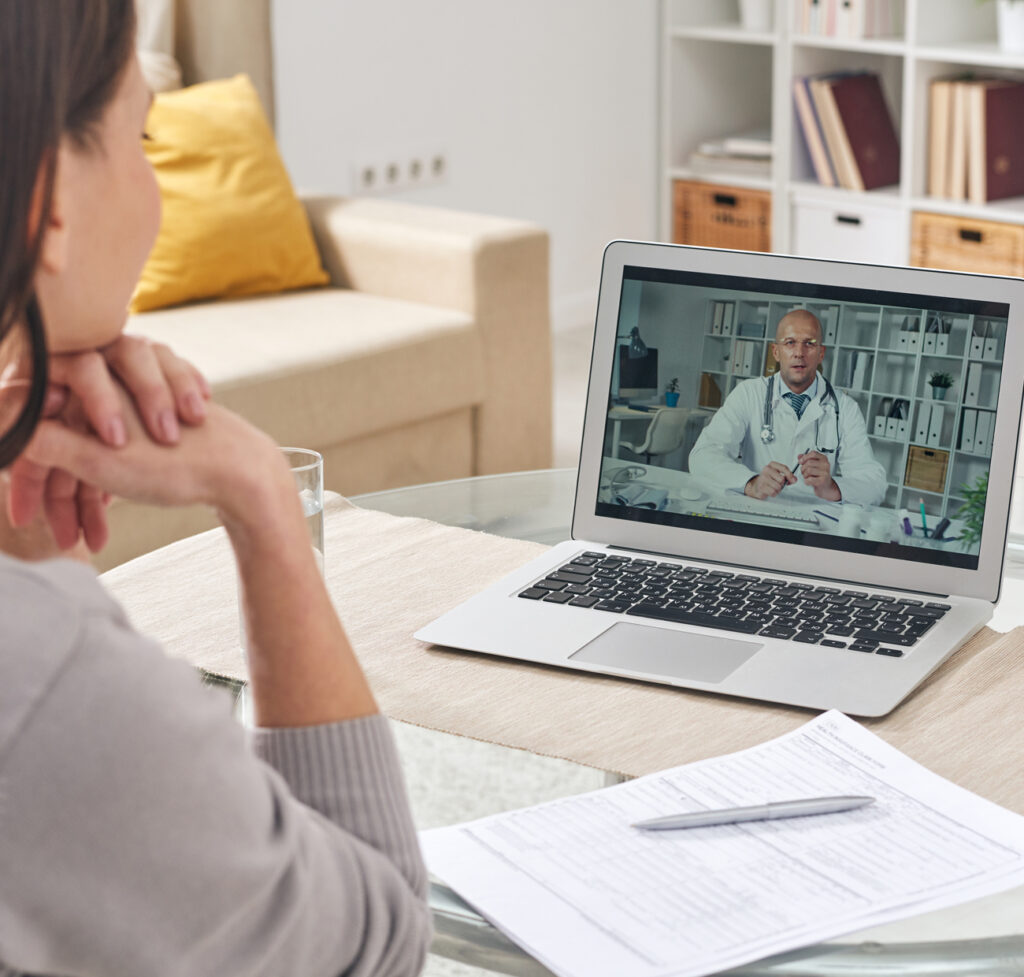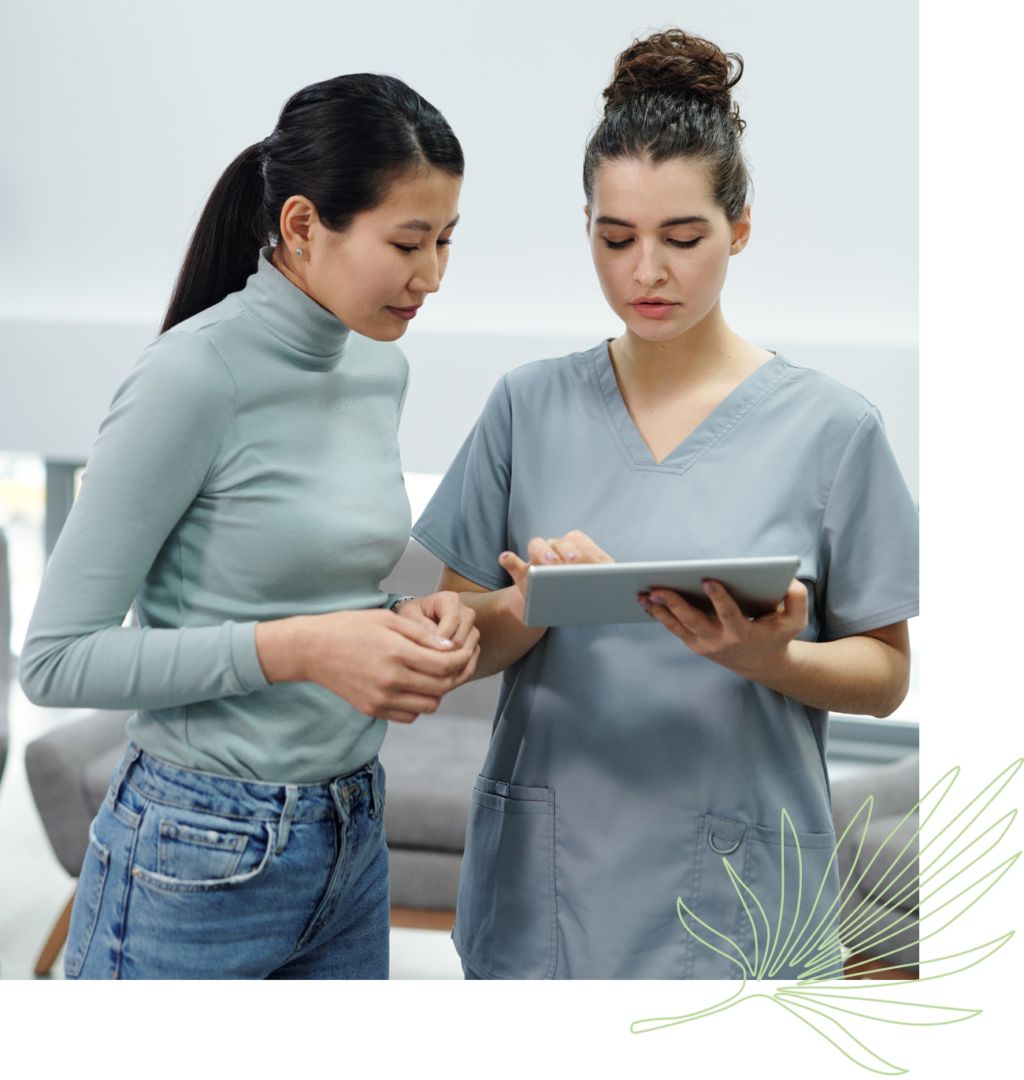 Are you a nurse or other healthcare professional looking for a challenging environment?