Already a patient at Clinique Indigo?
Here's how to make an appointment.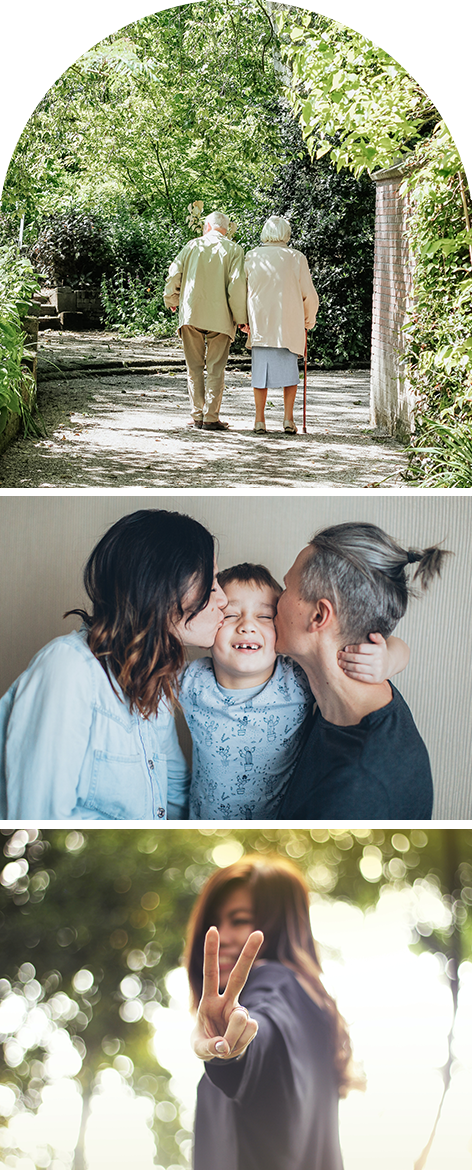 4710 St-Ambroise, Suite 100
Montreal, QC H4C 2C7
Monday: 8am-8pm
Tuesday: 8am-8pm
Wednesday: 8am-8pm
Thursday: 8am-8pm
Friday: 8am-8pm
Saturday: 9am-1pm
Sunday: 9am-1pm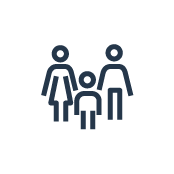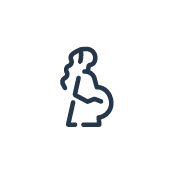 Women's health andpregnancy monitoring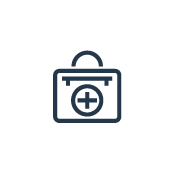 Clinique Indigo's doctors accept patients referred by the Guichet d'accès médecins de famille.